All About It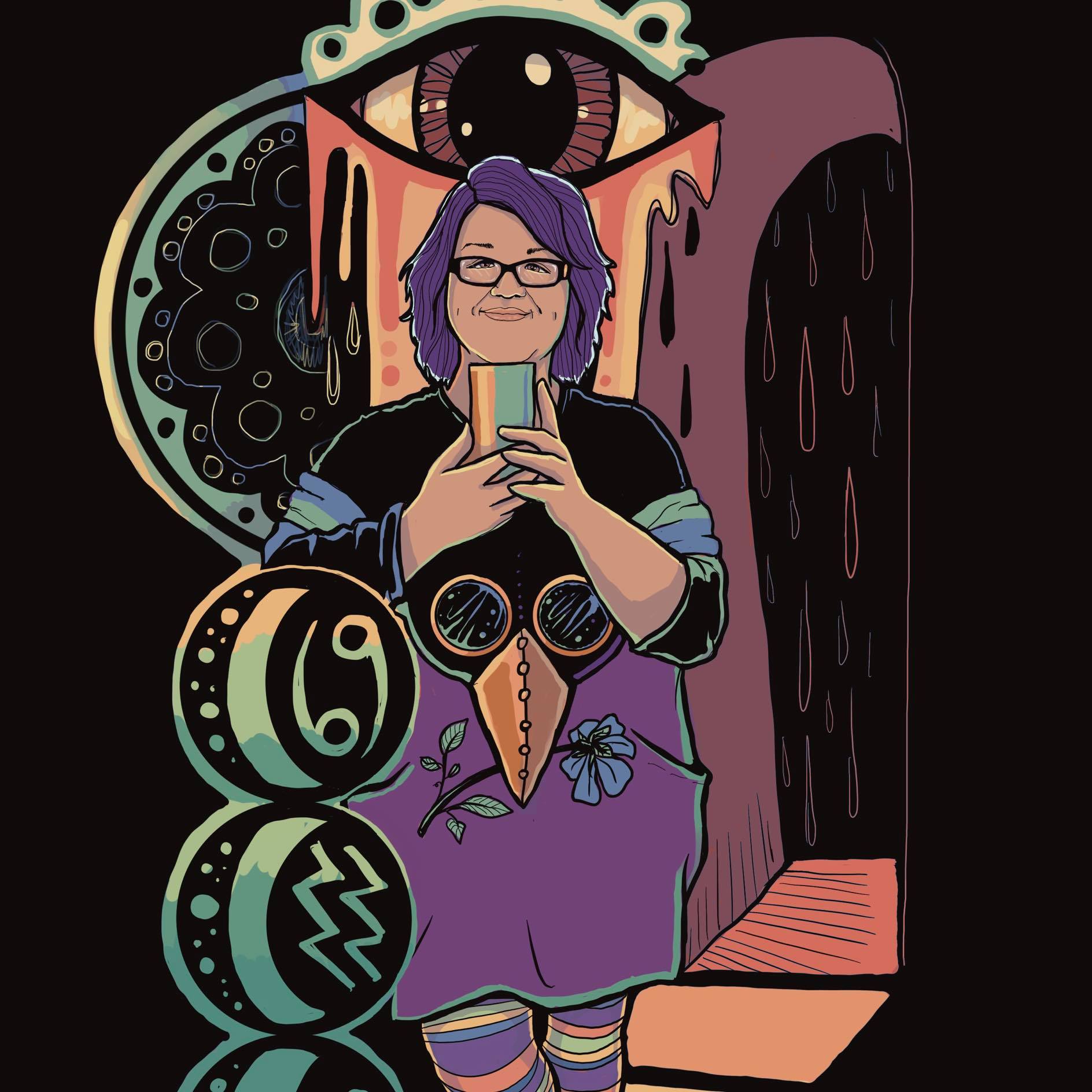 Hello!
My name is Amanda and I'm the artist/designer behind Free to Color.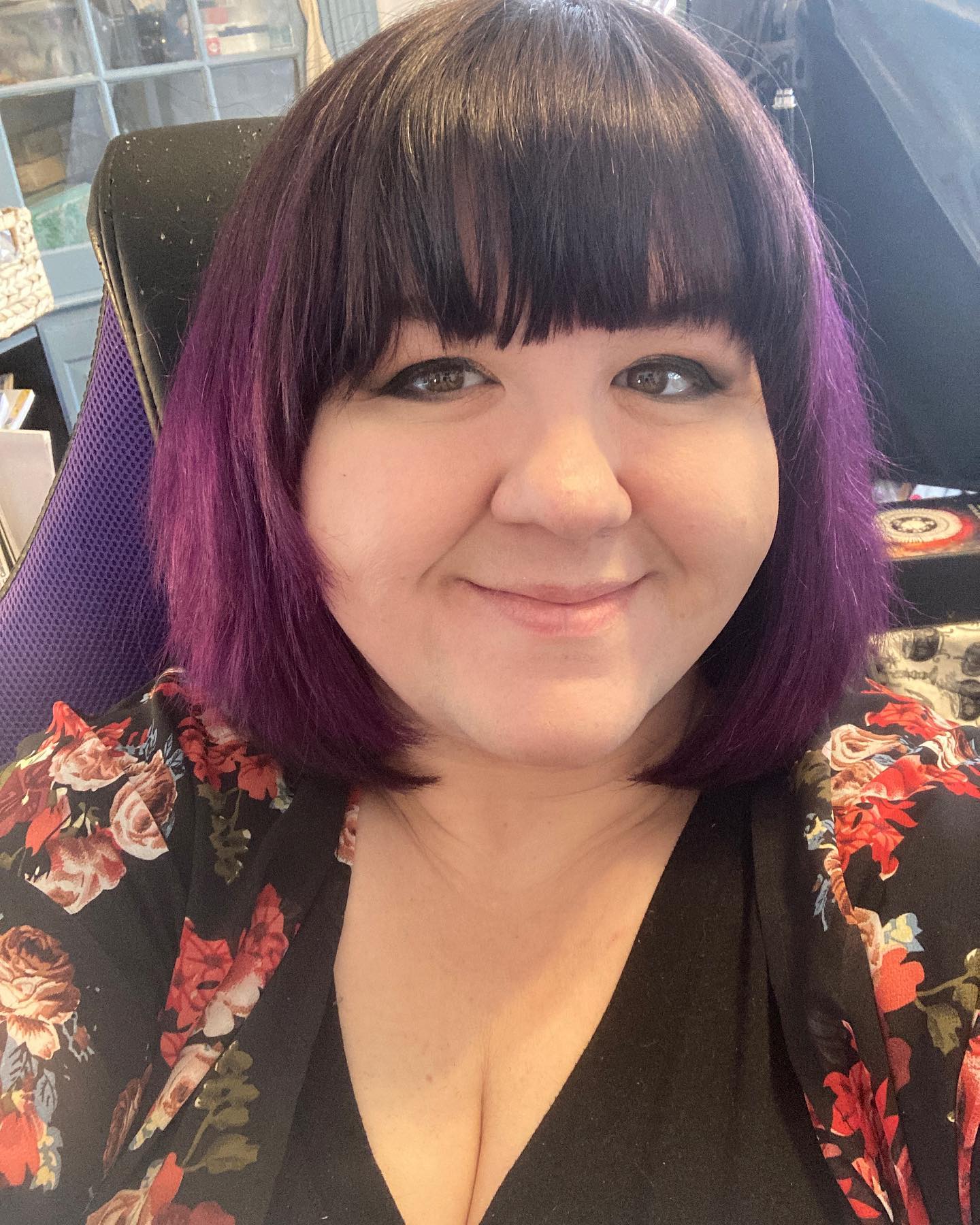 Ever since I was a little girl I used art and creativity to help me cope with tough times in life. As a domestic abuse survivor, my art practice gave me an escape, and a sense of control in a world where I felt I had very little control. By sharing my coloring pages here I hope to provide you with the same relief and empowerment that creativity has given me.
Currently I am happily married, living in the state of Ohio in the USA. I have four children - all adults now (they grow up so quick y'all!). My children have blessed me with the much revered and sacred status of Grammy, with two beautiful grandbabies who are literally the sun and moon in my life. And last, but not least, I'm also mom to a couple of rotten furbabies: my silly kitty Pixie, and Sir Didymus a toy fox-terrier / yorkie mix.
I am an artist by trade. I am a creator on Patreon where I add new coloring pages every month. I also sell my original art and coloring pages over on Etsy. Aaaand I have a few coloring books and writing journals available on Amazon if you're a coloring book and stationery addict like myself ;) If you want to support what I'm doing here, you can become a patron, spend in my shop, grab yourself one of my books, or just drop some coins in my cup over at ko-fi. Every little bit is appreciated!


How You Can Use These Coloring Pages
You are welcomed to share these coloring pages with the littles in your life. You are also welcomed to give your colored creations to friends and loved ones. I do ask that you not sell these pages "as is" or after being colored. If you are an expert colorist and would like to sell your finished coloring, please contact me to request permission and discuss terms. I retain the copyright to all of my drawings so please respect that and what I'm trying to do here <3